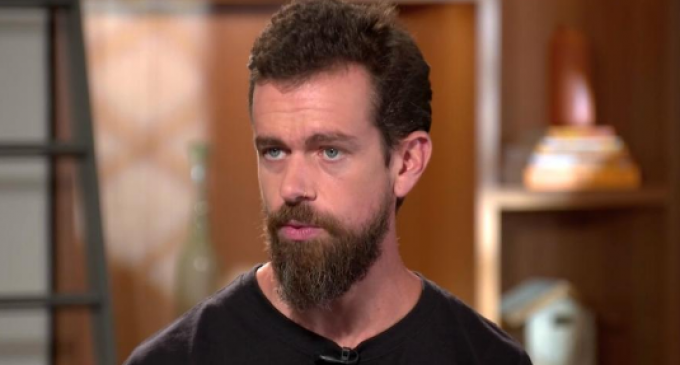 During an interview with CNN's "Reliable Sources" that aired on Sunday, Twitter CEO Jack Dorsey told host Brian Stelter that his company doesn't discriminate against any particular political viewpoint.
"Are we doing something according to political ideology or viewpoints? We are not. Period," Dorsey said. "We do not look at content with regards to political viewpoint or ideology. We look at behavior."
"We need to constantly show that we are not adding our own bias, which I fully admit is… more left-leaning," Dorsey added. "But we need to remove all bias from how we act and our policies and our enforcement."
Dorsey's latest comments only added fuel to the theory Twitter is in fact engaged in a widespread effort to censor conservative speech.
Turn the page for the full interview: