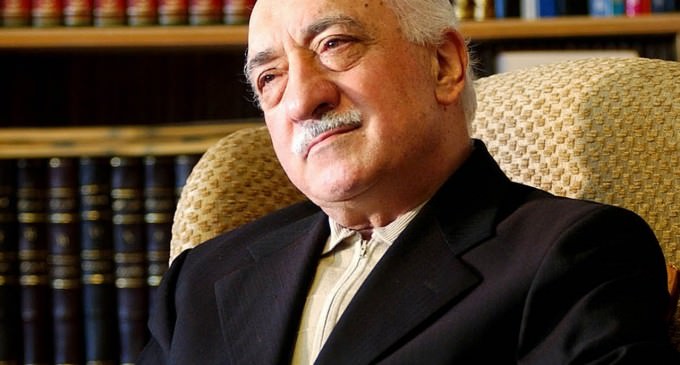 After sending him into exile, the government of Turkey has resolved to formally open a case against Fetullah Gulen, an influential imam who now resides in the Poconos.
The planned lawsuit covers a lot of ground, alleging that Gulen directed his followers, many of whom are believed to be integrated in the Turkish government and security forces, to "launch a targeted campaign of persecution" against those who would stand in his way.
He and his followers are further charged with illegally planting evidence, searching, and wiretapping his opponents. Such serious charges indicate the depth to which Gulen has infiltrated the Turkish state.
On top of his malignant activities in Turkey, Gulen has a network that is spread across the globe, even penetrating the US and thus putting Americans at risk.
Turn to the next page for more information: