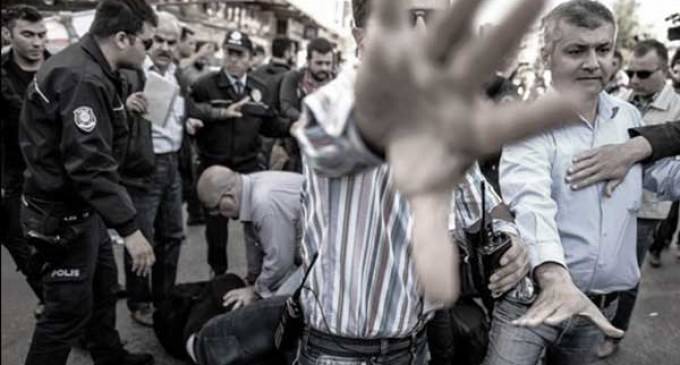 Want to sneak into a European country and wreak havoc?  Just pose as a poor refugee.  It seems to work for many, though this group of eight did not have as much luck.
Eight alleged members of an extremist ISIS group were detained by police in Istanbuls Atarurk Airport on Tuesday.
The plot to sneak into Europe, posing as refugees was foiled, as police grabbed them after they had flown from Morocco into Turkey.
The police were told that these men were just tourists spending a few days in Istanbul, but upon investigation, no rooms had been booked under their names.  They also found on one of the suspects a hand-written note describing the route to take from Istanbul to Germany, and Serbia to Hungary.  Included in this plan was smuggler boats across the Mediterranean and various trains and buses for travel.
Page two highlights the "refugee" impersonation these terrorists are utilizing.