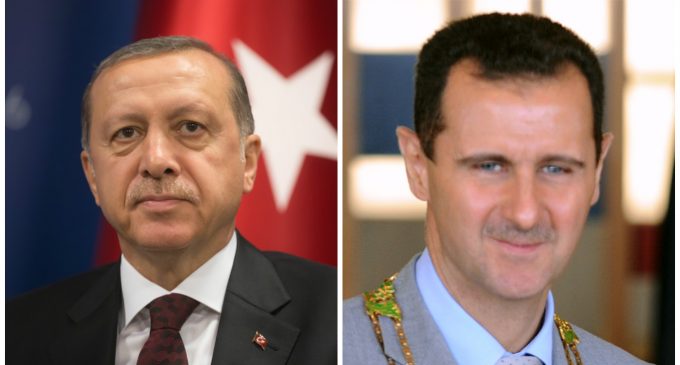 The world is seemingly edging ever-closer to a third world war — and Syria may be it's catalyst.
Ever since ISIS took control of major portions of Syria, major world powers have been unable to agree on the best course of action to remove the terrorist organization. Russia wants to keep Bashar al-Assad in power, while the current American administration has little trust in the Syrian leader. While Donald Trump has signaled that his administration would be more receptive to al-Assad's rule, no concrete plans have been put in place.
Now, a third country — an American ally — seems to be making a move. Turkish President Recep Tayyip Erdoğannow looks to have decalred war on Syria itself, potentially destabilizing a region already on the precipice of a major, international conflict.
See what Recep Tayyip Erdoğannow wants to achieve with his war in Syria on the next page: