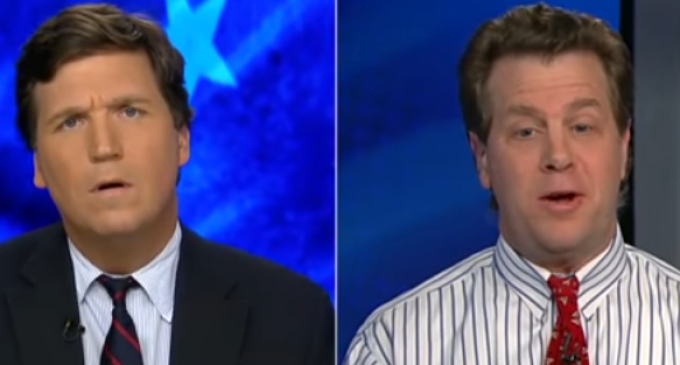 The liberal media keeps running misleading stories about Donald Trump's ties to Russia, but a recent revelation shows that the media are the ones profiting from Russian propaganda.
Evidence of collusion between Donald Trump and Russia is essentially nonexistent. Leftist politicians point toward Paul Manafort's work in Ukraine and Trump's kind words toward Putin as "proof," but no smoking gun revelation has ever been found. The recent firing of Michael Flynn has also provided fodder for the scandal-hungry left, but the development has provided few damning tidbits of information.
That hasn't stopped the press from misleading readers about the story, though. While Flynn apparently broke no laws and won't face charges, the media continues to run stories as if he illegally worked with Russian officials.
The stories aren't just unethical — they're also hypocritical. While the press blasts Trump for his alleged chumminess with the Kremlin, the press are busy taking Russian money and publishing Russian propaganda.
Discover which major American media corporations are taking Russian money on the next page: