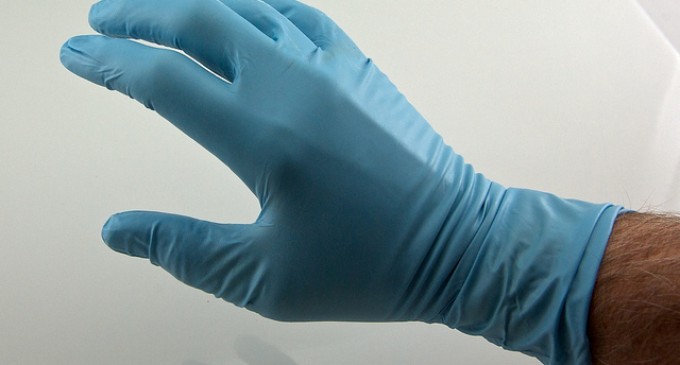 The Transportation Security Administration will be offering a quicker and gentler pre-check at some airports, for a price. An $85 fee will allow some travelers a small taste of the good old days when you just had to show up on time to catch your plane.
Hate taking your shoes off at the airport? The TSA hears your pain. The agency today announced it will expand its expedited screening program to 60 new airports by the end of the year, bringing the total number up to 100. TSA Precheck allows passengers who have been pre-approved to keep on their shoes and belt, not remove their jackets, keep their laptops inside their cases, and not have to remove select liquids and gels from their bags. In other words, besides the line, they can avoid most of the hassles of going through an airport security checkpoint. …

Later this year, the TSA said it will allow other U.S. citizens to apply for 5-year enrollment online after submitting fingerprints and paying an $85 fee.
Source:
NBC