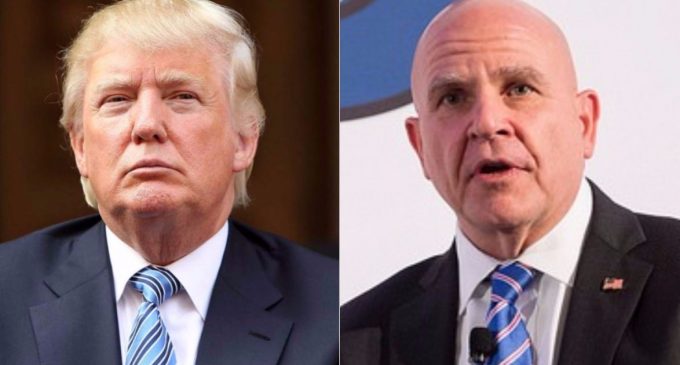 A personnel shakeup is currently underway at the Trump White House, and several Trump supporters are demanding one more change at the top.
In the last several weeks, Donald Trump hired a new communications director, Anthony Scaramucci, and subsequently lost his press secretary, Sean Spicer. Then, General John Kelly, who was serving as head of the Department of Homeland Security, was asked to replace Cheif of Staff Reince Priebus. Kelly then promptly fired Scaramucci.
Now, at least two positions need to filled — White House communications director and Secretary of Homeland Security.
Trump supporters want to make it three.
The demand comes as a result of reports that accuse General H.R. McMaster of views that go against the Trump administration and the foreign policy of the Republican party. The issue is one of the few on which the entire spectrum of GOP voters seem to agree.
See why General McMaster might soon lose his job on the next page: