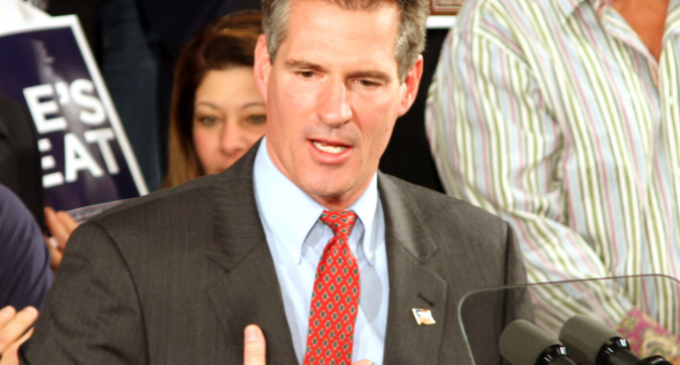 You can learn a lot about a man by how he gets around.
When former Senator Scott Brown launched his senatorial run, he did so from the bed of his pickup truck. That pickup truck became synonymous with his campaign. It was an anti-elitest statement of toughness, hard work, and fiscal conservatism — and the stunt worked. Brown turned a Massachusets senate seat red for the first time since 1979.
As a senator, Joe Biden was also known for his preferred mode of transportation. His reputation for taking Amtrak to work also jelled with his political persona. He was a big-government senator with blue-collar roots, a natural fit for the taxpayer-funded budget rail system.
This week, one more politician put their apt-but-unusual transportation on display.
Read about the new Secretary of Interior's dramatic ride into Washington D.C. on the next page: