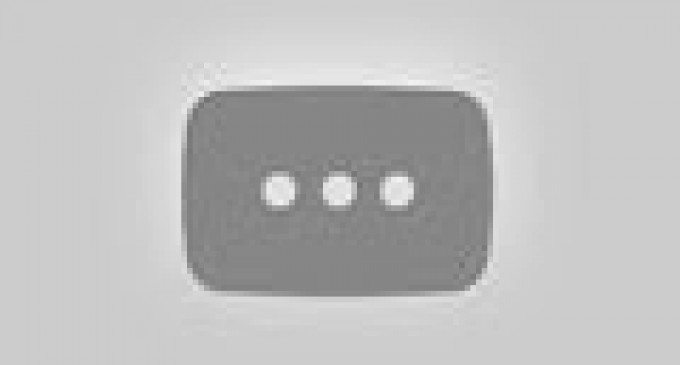 In modern America, finding an honest politician is like searching for common sense at a Hillary Clinton rally. Because of this, Donald Trump is like a political unicorn. His brutal honesty and locomotive-like momentum is something that has garnered surprise from people on both sides of the aisle. And while liberals despise him for promising to use logic to fix America, conservatives are turning out to his campaign events in record numbers. However, that doesn't mean that he doesn't have to deal with his fair share of hecklers. One simply needs to jump on the Internet for no less than a minute to find proof of that.
At his most recent campaign stop in Burlington, VT, Trump personally called out a heckler who had snuck into the event. Not only did this individual get kicked out, the man he was there to insult demanded that security keep his jacket and send him outside in the negative ten degree weather, wearing nothing but his t-shirt.
See for yourself in the video below.
https://www.youtube.com/watch?time_continue=68&v=7kF1lrzH8xg
Let this be a lesson to the individual who probably went home with pneumonia . . . never insult the guy with the microphone. Bashing Trump has become a new fad with young liberals, but if Trump has proven anything over the course of his campaign, it's that he's not going to take any lip from anyone, and he's not going to apologize for upsetting people. Whether you're voting for the man or not, he's the type of person that might just be able to fix the sinking ship that is the United States.