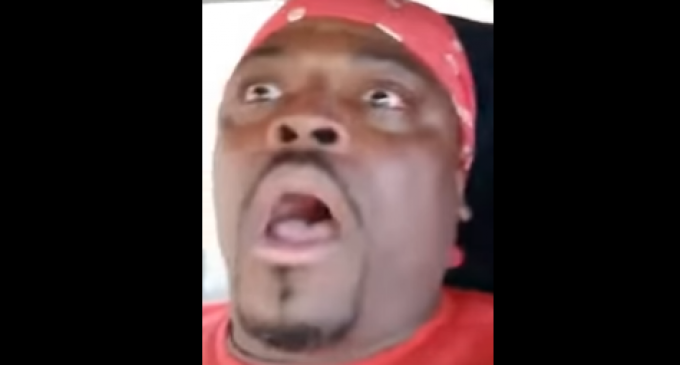 Every once in a while, the Internet will surprise you with a video that not only gives you hope for humanity, but does a good job of offending the right people. On the days leading up to the election, social media and YouTube became a platform for anti-Trump comments, memes and videos. There was a surge of activity from people who were so confident that Donald Trump was going to win the election that they rode their high horse right into November and took to the Internet like Kings and Queens of "tolerance" and "understanding." Some of them even went as far as to apologize for how obnoxious they've been on the night before the election, claiming that their acts of trolling were all in the name of academics.
Then, on the day after the election, those same people took to the Internet in an entirely different fashion, and we found out exactly how insincere those apologies were. First there were angry tweets in all capital letters. Then there were angry memes. Then there was people standing on highways, quickly followed by violence. That's not very tolerant or understanding.
But not all Trump supporters took this lying down. One in particular issued a monumental apology, but it's not what you think. Check out the video on the next page.