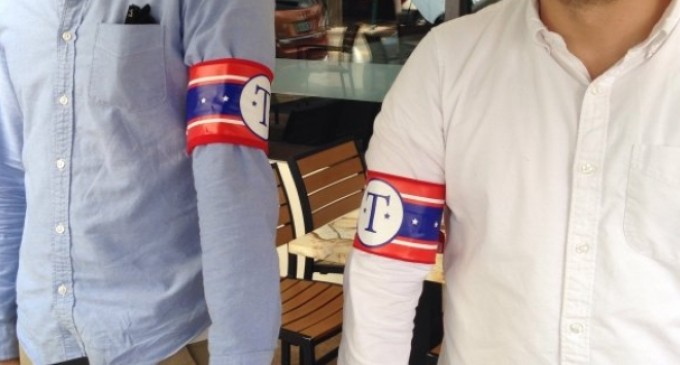 As Donald Trump continues to be blamed for the actions of both his supporters and — oddly — his detractors, most are ignoring the actual individuals perpetuating the chaos at him and his opponents' rallies.
Info Wars claims to have found at least one instance of a Democrat plant masquerading as a Trump supporter in order to smear the billionaire businessman's campaign.
Of course, people have been pretending to be Trump supporters for months now in order to paint a picture of a racist Trump base. Pictures have been spread on social media that show people claiming to be Trump supporters in Klan robes, but most of their actions have taken place on the fringes of the media, rather than on staple cable news networks.
Now, however, it seems one of these faux-Trump supporters have made it into primetime, during a campaign event carried on all three networks. Its likely that you've heard the outburst already, but now you can get the potential backstory.
See Info Wars' theory on the primetime Democrat plant on the net page: