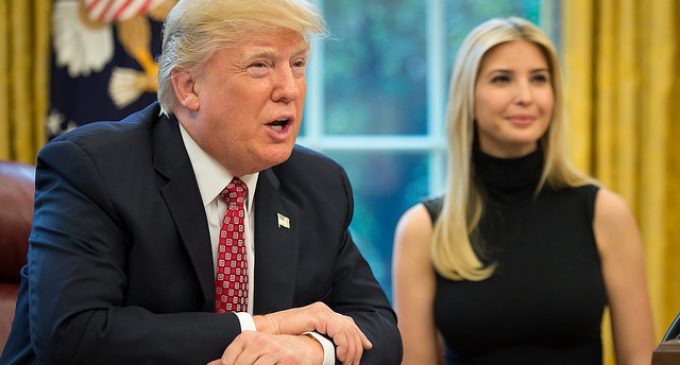 President Trump will soon fulfill yet another campaign promise and fortify our southern border with a much-needed wall.
Majority Leader Mitch McConnell, R-Ky., announced from the floor Thursday that not only will Trump sign a compromise bill that Congress is expected to pass on Thursday night, he will also declare a national emergency to pick up where the bill falls short. The Senate has just voted to approve the deal within the last hour.
That bill only allows for $1.375 billion in border fencing, but Trump has said for weeks he may declare an emergency if Congress doesn't give him the $5.7 billion he seeks.
McConnell said he would drop his opposition to the national emergency declaration in order to advance the government funding measure.
"He will also be issuing a national emergency declaration at the same time, and I've indicated to him that I'm going to … support the national emergency declaration," McConnell said on the Senate floor.
Move to the next page for more details + video.