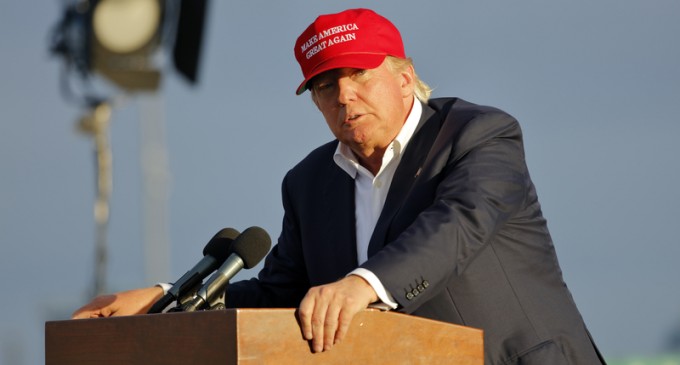 Mocking Donald Trump has become the next liberal fad followed closely by lies and hypocrisy. And now, by pure coincidence, there's a giant rooster sculpture in China that resembles Donald Trump, and CNN was quick to jump on the scoop and nickname it the Trump rooster.
Well aren't clever!
It's design has little to do with Donald Trump and a lot to do with the fact that it is the year of the rooster in China. The sculpture, which sports a hairdo similar to Donald Trump's was erected outside of a shopping mall in Taiyuan, located in China's northern Shanxi Province. It was commissioned by the company that owns the mall and will be the mall's new mascot.
Cao Mingliang, the deputy director of planning department from ArtWalk Mall told CNN that a series of smaller products and replicas will be available for purchase for those who want them.
Read what retailers are saying on the next page.