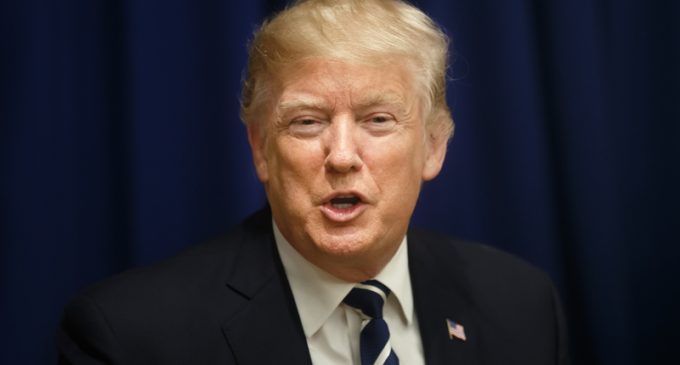 Thanksgiving Day 2018 in the Northeastern United States is feeling pretty much like the North Pole right now as a blast of Arctic air is pushing temperatures to their lowest level in 150 years.
"Nov. 30, 1871, holds the record for the coldest Thanksgiving Day on record in New York City with a low of 15 and a high of 22," says AccuWeather Meteorologist Jesse Ferrell.
Those attending parades or traditional Thanksgiving Day football games are at risk for hypothermia and frostbite.
Temperatures on Thanksgiving morning started off near zero Fahrenheit in northern New England and highs are forecasted to range from the teens in the northern tier of Maine to the upper 30s in the lower Chesapeake Bay region.
Global warming must be taking a vacation along with acid rain and the depleted ozone layer.
Turn the page: