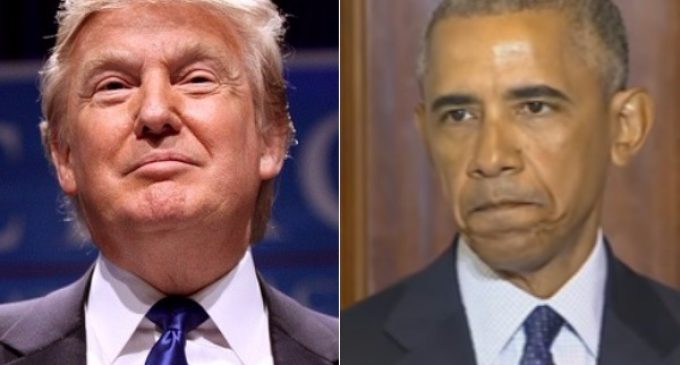 Donald Trump is saving Christian lives around the world thanks to new refugee policies he's put in place. His devotion to the cause is one of the many reasons evangelical voters flocked to his campaign over that of Hillary Clinton.
Trump's focus on the issue may be surprising to some, considering his somewhat shaky past with the religious right. During the campaign, Trump once quoted "two Corinthians" — instead of the the appropriate "second Corinthians" — and had a difficult time convincing Utah's Mormon base to get behind his candidacy. At one point, it looked as if the deep red state was a three-way dead heat between Trump, Hillary Clinton, and Evan McMullin, a relatively unknown conservative candidate.
But Trump managed to score a huge percentage of the evangelical vote — and it's now easy to see why. He's not only helping the lives of Christians in the United States, his policies are helping persecuted Christians around the world.
See which Obama-era anti-Christian policies Donald Trump is reversing on the next page: