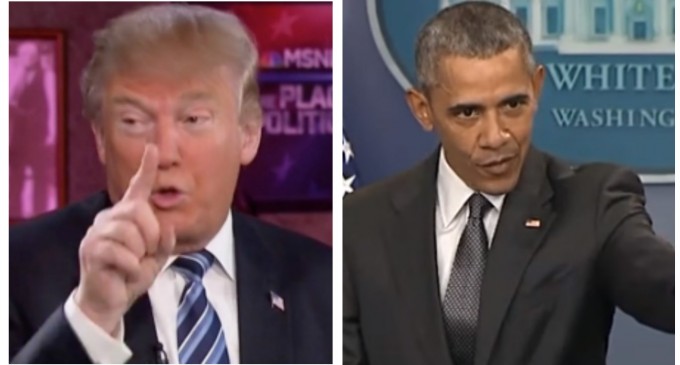 Donald Trump has long been plagued by accusations that he never answers how he would accomplish his most controversial policy positions, and no position's plausibility has been criticized more than his call to build a border wall — and force Mexico to pay for it.
This week, Donald is finally laying out how he would make Mexico pay for the wall that seals them off from their northern border, and it's not as crazy as one might think.
Sure, former Mexican President Vicente Fox may have said that Mexico will not pay for "that f***king wall," but Donald's plan seems to give them no choice but comply. That's because he intends to cut off one of Mexico's most important sources of capital if they don't.
To see how Donald plans to pay for the wall that has been central to his campaign since the beginning, continue reading on the next page: