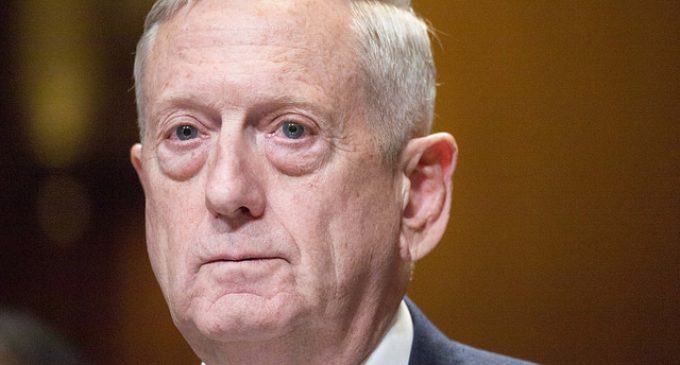 In a dramatic shift from the policy set by the Obama Administration, President Donald Trump has given Defense Secretary Jim Mattis full authority to determine troop levels needed to destroy ISIS.
Under the previous Obama presidency, troop levels in various military operations areas (Afghanistan, Iraq, Syria) were capped and announced publicly by the White House. Critics claimed this approach constrained field commanders from achieving strategic goals.
The policy change has been welcomed by mission leaders, who've made adjustments to gain ground in the fight against ISIS.
Find out the larger strategy behind the policy shift and how military officials are reacting on the next page.