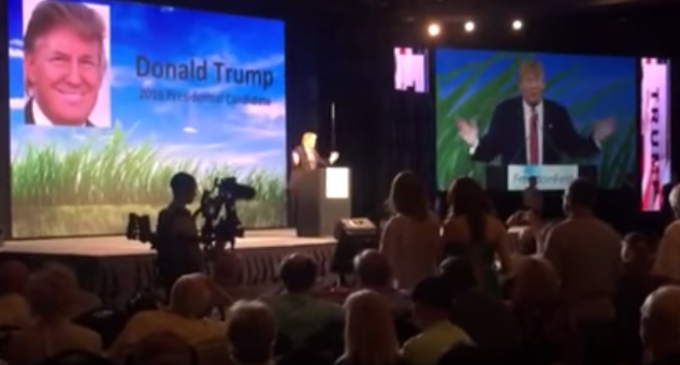 Trump said that he heard that if you are from Syria and a Christian, you cannot come into this country.
"If you are Islamic, you can come in so easily to the United States.  It is a main group coming in.  You should not discriminate."
Watch the video on page 2.