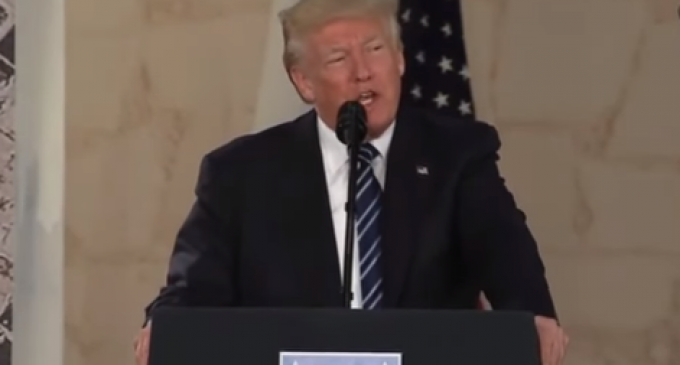 Donald Trump ran as the "Art of the Deal" candidate — someone who could negotiate with governments and agencies and get a good deal for the United States. This week, Trump put one of his negotiating tactics on display for all the world to see. That trick is equal parts coercion and trickery — but it may have saved Trump considerable trouble in the process.
James Comey was fired for — among other things — his inability to stay out of the spotlight as FBI director. Because of this reputation, Trump wanted to make sure that everything Comey said about their interactions were true, so he told Comey that tapes of their conversations might exist. If Comey lied, Trump threatened to release them.
Ever since this public threat, Trump has refused to confirm or deny the existence of tapes — until now.
This week, Trump announced that the tapes don't exist.
Continue on to the next page to see Trump explain why he decided to threaten Comey with non-existent tapes: