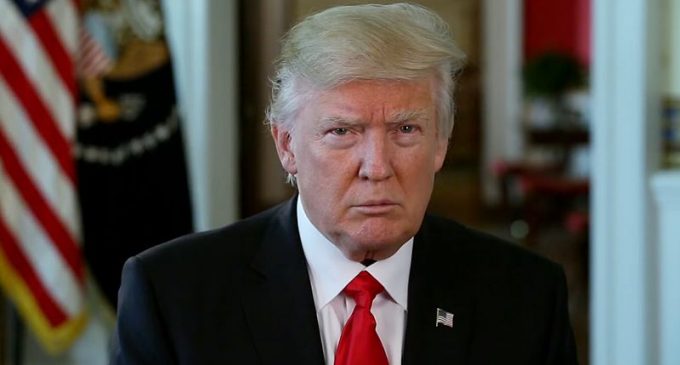 Defying critics of his use of Twitter, President Donald Trump broke news this morning with a tweet that appears to confirm he's under investigation.
The May 9 dismissal of FBI Director James Comey came shortly after Rosenstein sent a memo raising concerns about Comey's handling of the Hillary Clinton email investigation.
The latest tweet barrage from the White House appeared to link the investigation to the Comey firing. Learn the details on the next page.