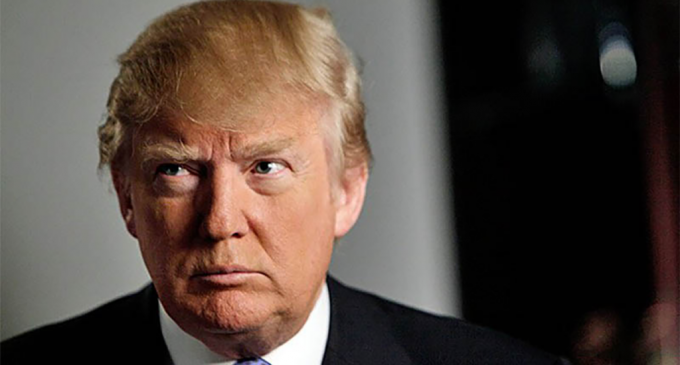 As election day inches closer and closer, it is imperative that Americans do their part to make sure that the presidency isn't stolen from Donald Trump by the political establishment.
When we go to the polls to vote, we like to think the best: that the system, for all its flaws and failures, is one that doesn't just work but accurately respects the will of the people. Unfortunately, as we've seen this past election cycle, it doesn't work. Leaked emails show that Bernie Sanders had the Democratic nomination stolen from him by the DNC, a fate that likely would have befallen Donald Trump had he not stood up to the Republican elites who detested him so.
It is for this reason that we must be vigilant when it is time to vote in November, and why the Trump campaign is urging supporters to volunteer as election observers.
Learn where to sign up as an election observer on the next page: