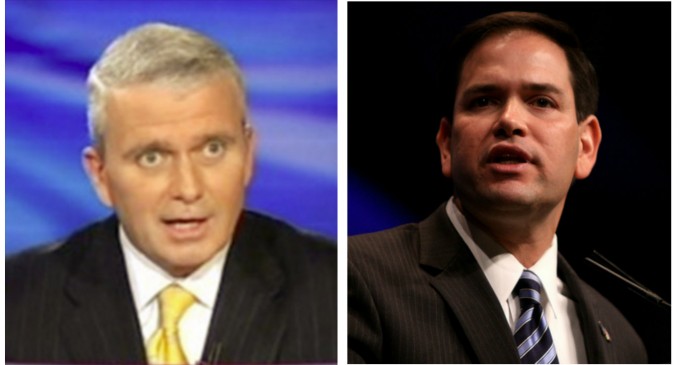 Donald Trump's campaign manager, Corey Lewandowski, has exposed a conflict of interest that FOX news has been hiding. This conflict undermines FOX's ability to provide fair and impartial mediation for all GOP debates.
Lewandowski revealed that FOX News Vice President Bill Sammon has a daughter working for Republican Presidential candidate Marco Rubio. Brooke Sammon works as Marco Rubio's national press secretary. Her father's position with one of the leading mainstream news networks would grant her, and thus Marco Rubio, with the kind of access that would be uncommon for the rest of the candidates.
This revelation is being downplayed by both FOX News and the Rubio campaign, but the conflict of interest is undeniably present. Even if Brooke's access has not been exploited by the Rubio campaign, which is difficult to believe, the threat to a fair and public vetting process is real and should be quashed.
Read more on page 2.