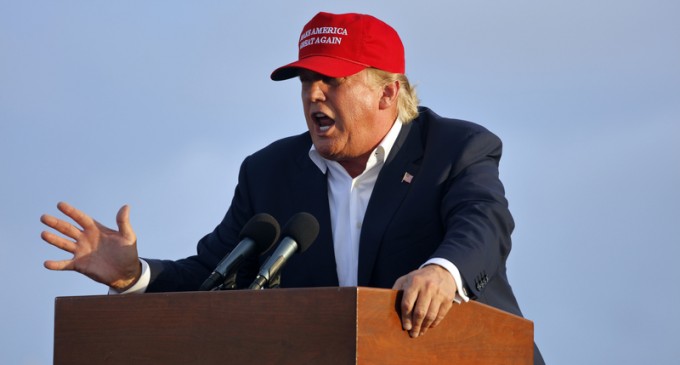 Almost as ridiculous as the list of prominent Americans who have promised to leave the country if Trump is elected president is the list of prominent Republicans who have claimed that they would not, and will never vote for Donald Trump.
For a group whose number one goal has been to keep Hillary Clinton from once again entering the White House, this destructive act does more than demean their presidential nominee, it all but hands Hillary Clinton the keys to the White House.
Sensing that this group of Republicans in Name Only could be a major roadblock standing between Mr. Trump and the presidency, the Trump campaign is considering action against his conservative detractors. Of course, money is power in Washington D.C., and Donald Trump's campaign may attempt sever the ties these politicians have to the GOP coffers should they not reverse course on Donald Trump's candidacy.
See the report of the supposed 'blacklist' on the next page: