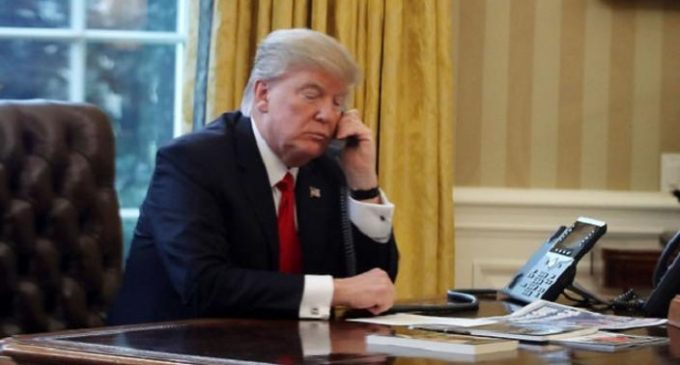 The Trump administration continues to be beset by leaks of classified information, even after the appointment of General John Kelly as Chief of Staff.
Tomorrow, Attorney General Jeff Sessions is supposed to discuss a new crackdown on leaks. The Washington Post today reported details from calls President Donald Trump had with Mexican President Enrique Pena Nieto and Australian Prime Minister Malcolm Turnbull.
News about those calls back in February indicated some frustrations on the part of President Trump. Today's leaked information included the full transcripts of those calls, which may provide clues as to their source.
While anti-Trump forces in the political arena and the news media relish anything that might embarrass the president, they fail to consider that leaks like this damage the ability of the president to have frank and productive conversations with foreign leaders.
Find out on the next page some of the details of the calls, and how they show President Trump is handling difficult issues with his peers in other countries. Also, learn who might be providing the leaks.