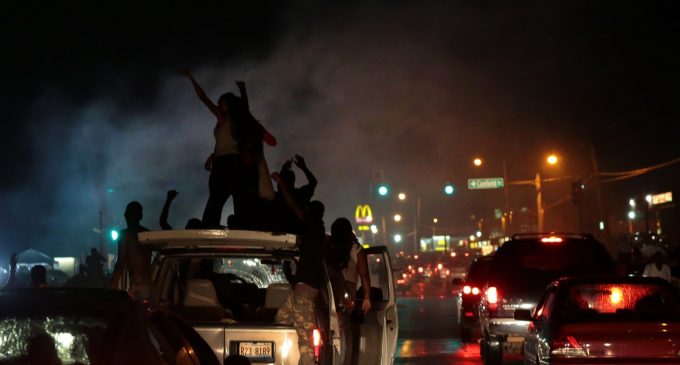 Four out of five truckers in the U.S. will refuse to make deliveries to cities where police departments have been defunded by Democrats. Truck drivers already have one of the most dangerous jobs in the country, so it's completely understandable that carrying cargo into zones where there is no police protection is a bridge too far.
A December 2018 report that examined data from The U.S. Bureau of Labor Statistics listed the five deadliest jobs:
Driver/Sales Workers and Truck Drivers
Construction Laborers
Farmers, Ranchers, and other Agricultural Managers
Grounds Maintenance Workers
Miscellaneous Agricultural Workers
"Driver/sales workers and truck drivers had the most fatalities of any broad occupation group at 966. Among all detailed occupations, heavy and tractor-trailer truck drivers had the most fatalities at 831," the report reads.
Democratic-run cities would be committing hari-kari by defunding police as they would be eliminating a vital lifeline.
Move to page 2 for details.