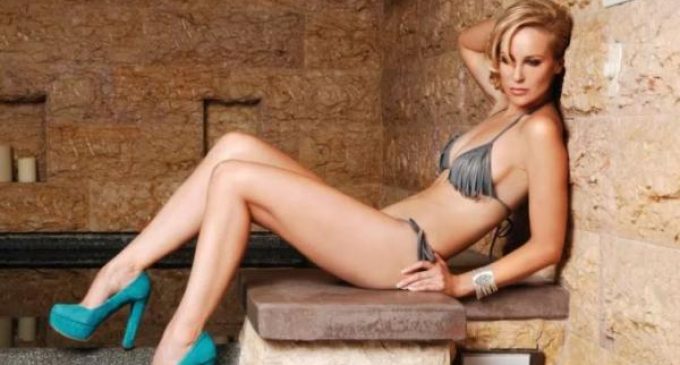 Treasury Secretary Mnuchin's wife Louise Linton is being widely criticized for saying blue collar workers don't deserve as much of a say in how tax dollars are spent because they are not rich.
It all started when Linton posted a photo to Instagram exiting a U.S. government plane with her husband and tagged all the designers who helped create her $15,000 dollar outfit. More than a few hard-working taxpayers had a few sarcastic remarks to make in regards to Linton's snobby entitled postings.
Head on over to the next page to see the epic meltdown and consequent salty apology that went down after taxpayers called her out for being "out of touch with reality".