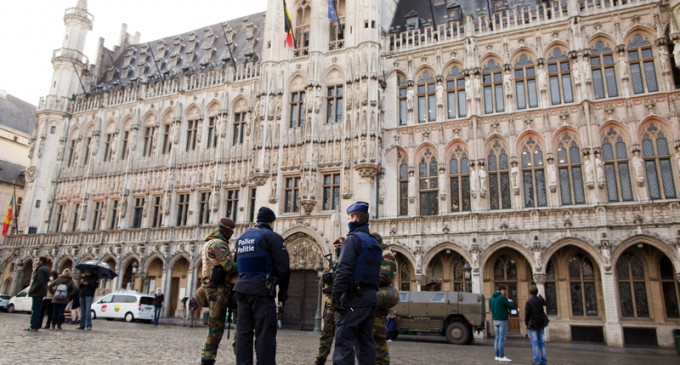 The shooting in Orlando was devastating enough to the left's narrative about radical Islam living in peaceful coexistence with the LGBT community, but a ghastly incident in Belgium surely strikes another blow to that idea.
Already made the site of deadly airport and metro station bombings earlier this year, Brussels now faces brutal anti-LGBT violence not unlike that committed by Orlando shooter Omar Mateen. And just like Mateen, the perpetrators claimed to be fighting on behalf of the Islamic State.
Pursuing a Tunisian migrant, the two suspects proceeded to mercilessly beat him before stabbing him. The man, who was rushed off to a hospital for treatment of his injuries, identified as transgender, and thus deserved such brutal treatment in the eyes of his assailants.
As an immigrant from Tunisia, the victim is well acquainted with being threatened on account of his identity. What really worries him – and what should worry everyone else – however, is that there are other men like the ones who assaulted him dwelling in Europe as we speak.
See more on the next page: