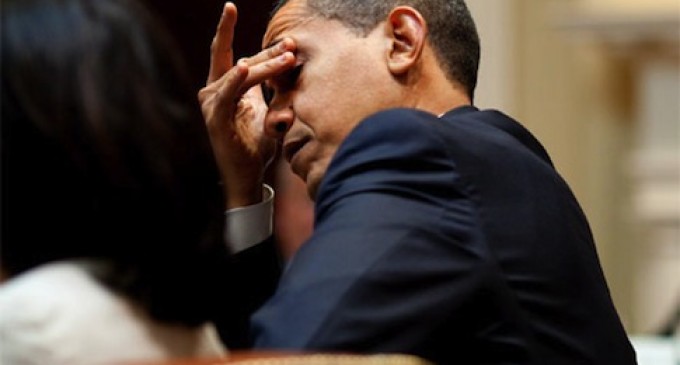 The Trans-Pacific Partnership is a secret trade deal Obama has been working on for 6 years and is currently being negotiated among 12 countries: Canada, Chile, Japan, Australia, Mexico, New Zealand, Peru, Brunei, Malaysia, Singapore, Vietnam and the United States.
This horrific deal has been closed to the public and Congress scrutiny. It not only has gun control measures, but seeks to completely end American sovereignty.
But, the President just suffered a major setback on this deal today….
CONTINUE ON NEXT PAGE: