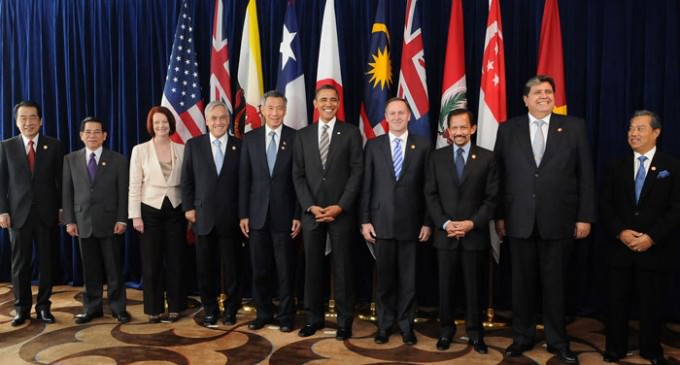 All the hoopla  surrounding of the Trans Pacific Partnership has gone quiet.  The treaty that was a pet project of Obama seemed to work together on has for all intents and purposes come to stand still.
The United States is seen as having given up on the deal according to Akira Amarif, the Japanese Economy Minster, and is lacking the "stubborn persistence" that usually characterizes our nation.
Why the stall?  Why the apathy?
Read more on the NEXT PAGE: