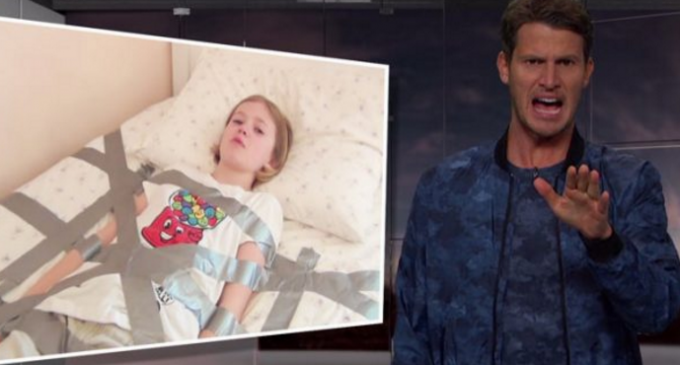 Tosh.O found fame sharing funny mocking videos found on the internet. Just recently however his penchant for finding the odd and unusual landed him in the most unlikely role of exposing a dark pedophilia channel hiding right in plain view on YouTube.
Talk of the global wealthy elite and the tech tycoons of Silicon Valley looking the other way on pedophilia and human trafficking is nothing new.
And as theses new video channels brought to light by Daniel Tosh shows, whether YouTube executives knew about these videos or not, they've never bothered to put appropriate safeguards in place to protect against these internet oases for pedos and other depraved sexual deviants.
Predators and sadists are now even making misleading videos claiming to be clips of beloved Disney characters only to show them engaging in lewd sexual acts or being tourchered. Learn more on the next page