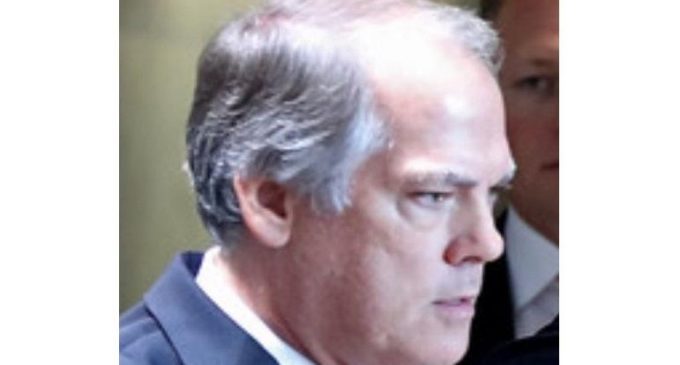 A longtime director of security at the Senate Intelligence Committee, James Wolfe, has been arrested on charges of lying to FBI agents probing the potential leaking of classified information.
A federal grand jury indicted the staffer on three counts of making false statements in December about communications with reporters, including through his use of encrypted messaging applications, where he allegedly leaked sensitive information related to the work of the Senate Intelligence Committee, which he served as security director for 29 years.
Part of Wolfe's responsibility as director was to safeguard classified shared with lawmakers.
Turn the page for the full story: