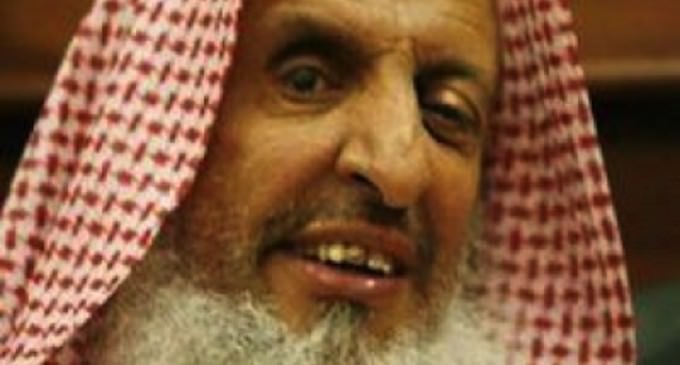 Saudi Arabia took another bite out of women's rights this year after Saudi Arabian grand mufti Sheikh Abdul Aziz bin Abdullah put them on the dinner menu.
Under a new fatwa reportedly announced by the religious leader, men can now eat their wives should they be suffering from severe hunger. The announcement has created some well-justified concerns about the already documented poor treatment of women in the country.
Read more about this sick ruling on the next page.