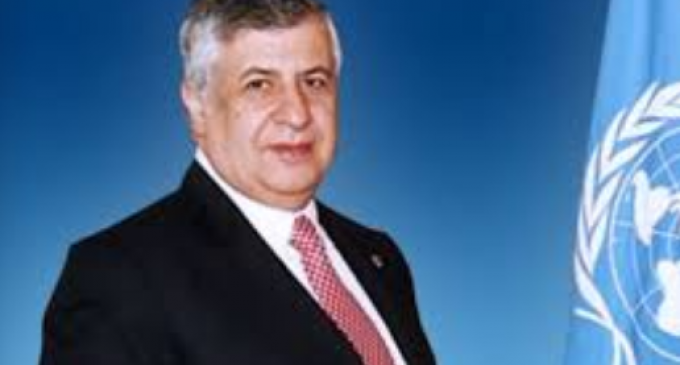 Last week, Hillary Clinton lambasted Donald Trump's "connections" to the KKK because he is the choice candidate among many of its leaders. Well, maybe Clinton should have inspected her own supporters before she made that claim. Not only does it also include KKK members, but individuals linked to terrorism, as well.
In early August, Omar Mateen's father, Seddique Mateen, was seen standing behind Clinton during a campaign event. This week, another one of Clinton's supporters were exposed for "unsavory connections" in Lebanon.
In fact, this high-profile supporter with direct ties to the Clintons became such a risk that he was denied entrance to the United States just last year.
Why wasn't he banned sooner?
Well, he was a Clinton Foundation donor, of course. And Clinton was secretary of state.
See the full report about Clinton's controversial donor on the next page: