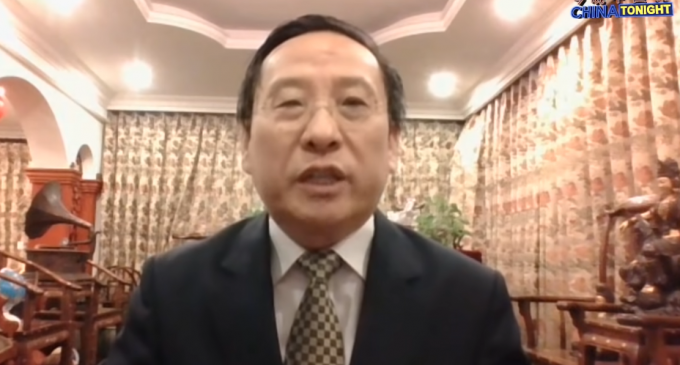 China is not happy about Australia's nuclear-powered submarine deal with the United States and Britain. During an Australian TV primetime segment earlier this week, the well-known China-based expert Victor Gao, who was once communist leader Deng Xiaoping's translator and now serves as vice president of the Center for China and Globalization, made a thinly-veiled threat that the AUKUS pact announced last week was a 'gross violation of international law' that will have 'profound consequences' for 'brainless' Aussies.
The trilateral AUKUS pact, comprising the U.K., U.S. and Australia, provides the Aussies with the technology to build nuclear-powered submarines and also provides for a quicker allies' response time to counter threats in the Indo-Pacific, especially in the South China Sea. The declared aim of a new defense agreement is to maintain a "free and open Indo-Pacific," with nuclear-powered submarines potentially on patrol.
Move to page 2 for details and interview.