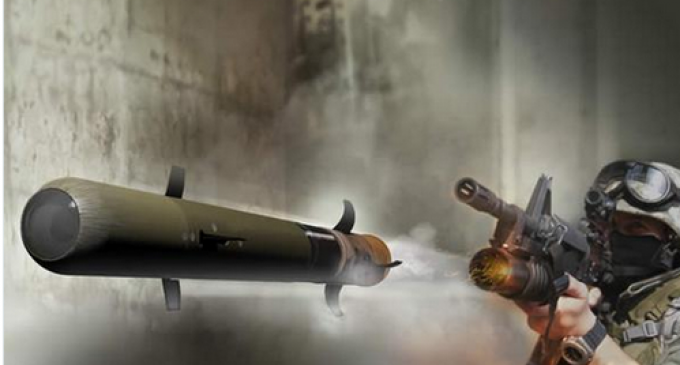 With seeing how Obama has been dismantling our military, it's great to see American manufacturers still keep their innovative edge in the face of certain shutdown.
While American military personal can already shoot grenades out of a launcher attached to a rifle, Raytheon has developed a tiny laser-guided missile that can hit targets nearly 7,000 feet away. It might not be a nuclear deterrent, but the potential is there to become so much more than it is.
Read more about this amazing invention on the next page.