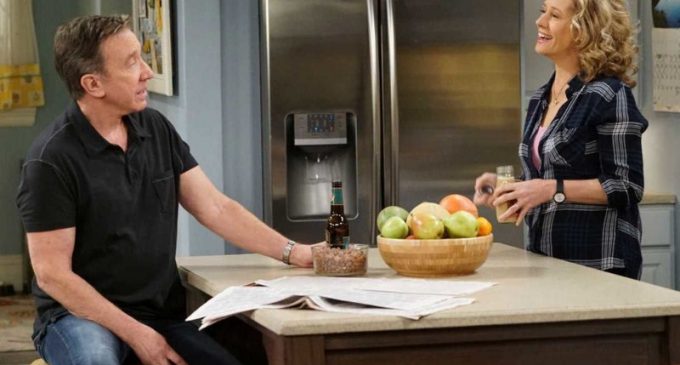 Tim Allen may be on his way back to TV.
Allen's last show, Last Man Standing, was one of the top-rated shows on ABC. The show starred a white family with a conservative libertarian father. Allen is also conservative in real life.
Predictably, this conservatism proved too much for ABC's airwaves — so the show was canceled. Remaining at ABC was Fresh Off the Boat, a show about an Asian immigrant family, Blackish, a series about being black in America, and Modern Family, which features gay and cross-generational couples raising children in Los Angeles.
Given the forced "diversity" happening on ABC's other comedies, Last Man Standing probably never had much of a chance in the first place. In a way, it's surprising it lasted as long as it did.
But don't eulogize the show just yet. It may be renewed on another network.
See which channel is willing to take on the show's conservative viewpoints on the next page: