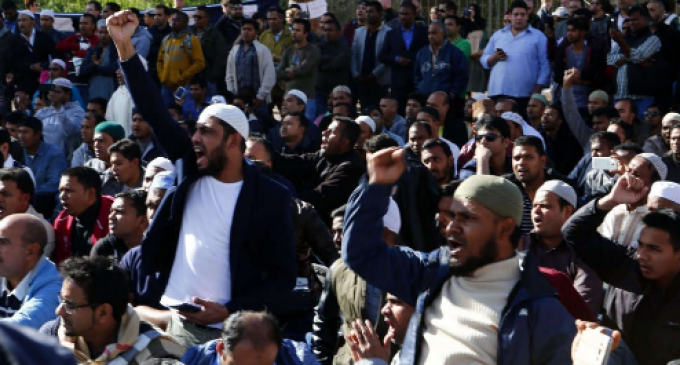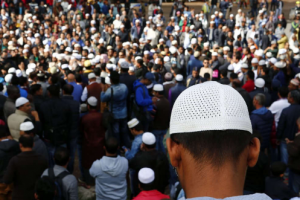 The media loves to protect Islam. Almost as often as the word "Muslim" is said, it is preceded with the word "peaceful." If you listen to the press, every Muslim is a "peaceful Muslim" and every terrorist has "nothing to do with the religion."
They claim that Republican "fear tactics" are to blame for the country's poor relationship with Islam. But Islam has no one to blame for their bad reputation but itself.
Republicans aren't spreading fear across the country, radical Islamic terrorists are. Sure, terrorists may represent a small fraction of the religion's overall population, but more and more of the Muslim community seem to be supporting their jihadist peers.
And they're doing it in public, too. Just this week, thousands of Muslims protested with chants of "Allahu Akbar" in front of the Coliseum in Rome.
See why their chants of "God is great" is particularly troubling on the next page: