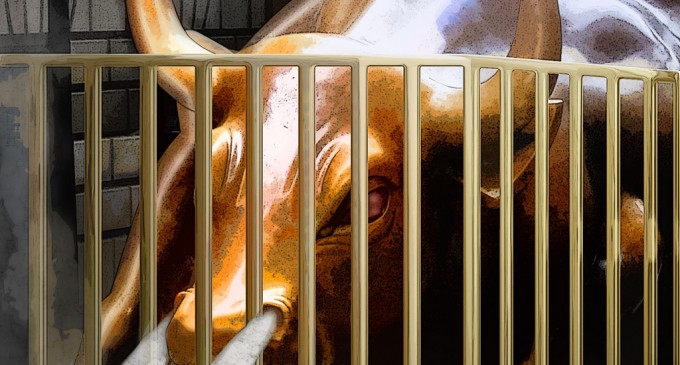 It seems an endless flow of corruption comes out of Wall Street. Now a 'trusted' news source is in on the game. What else don't we know?
Readers may recall an ugly story that broke earlier this summer, when New York State Attorney General Eric Schneiderman rebuked the news/business information firm Thomson Reuters for selling access to key economic survey data two seconds early to high-frequency algorithmic traders.

The story strongly suggested that some Thomson Reuters customers were using their two-second head start (an eternity in the modern world of computerized trading) to front-run the markets.
So now the only question seems to be…can anyone suggest an island we can ship all the corrupt politicians and financial robber barons to?