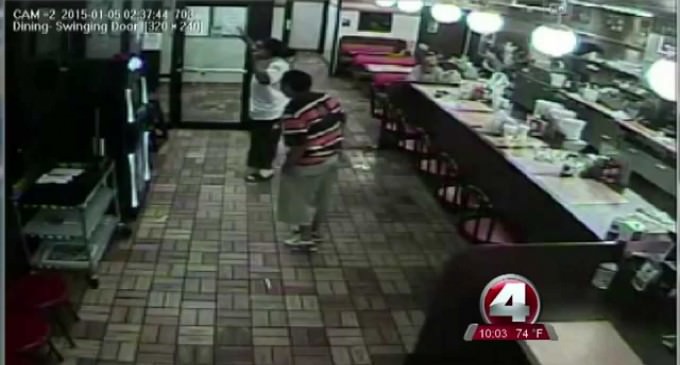 Liberal ideology presents a caricature of gun rights advocates as stupid, poor right-wing rednecks. Naturally, this depiction isn't true.
Socialists like Bernie Sanders argue citizens shouldn't be able to protect themselves so they support legislation meant to prohibit being armed in public. Our right to protect and defend ourselves and what we love is under assault.
In Fort Myers, Florida two white supremacists attempted to take out their hatred by assaulting a black man and they got what they deserved.
Watch the Video and FIND OUT WHAT HAPPENED ON THE NEXT PAGE: