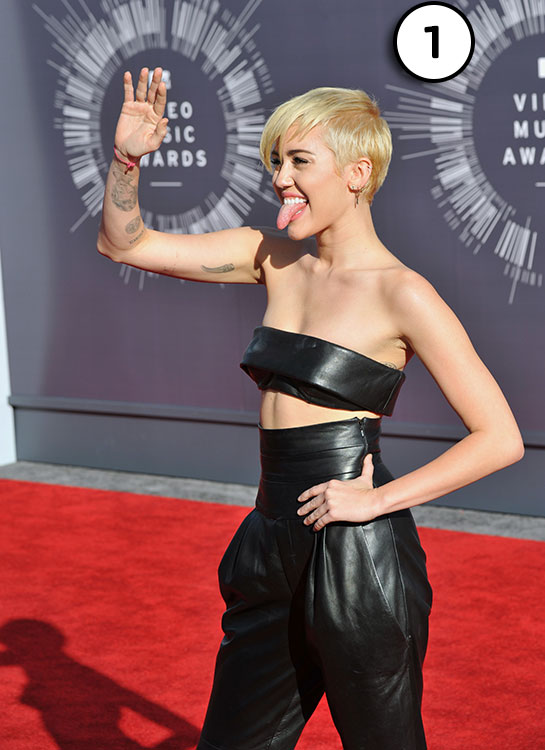 Source: Dreamstime
1. Miley Cyrus
Ain't a party in the USA anymore.
Pop singer  and noted political scholar Miley Cyrus said she was surprised that Donald Trump's campaign made it as far as it did, earning him the Republican nomination for the presidency.
In a barely literate Instagram post, Miley Cyrus said she would "move out da country. #aintapartyindausaanymo" with a photo of Donald Trump leading in delegates over Marco Rubio and Ted Cruz.
But Miley is not the only one threatening to move away: