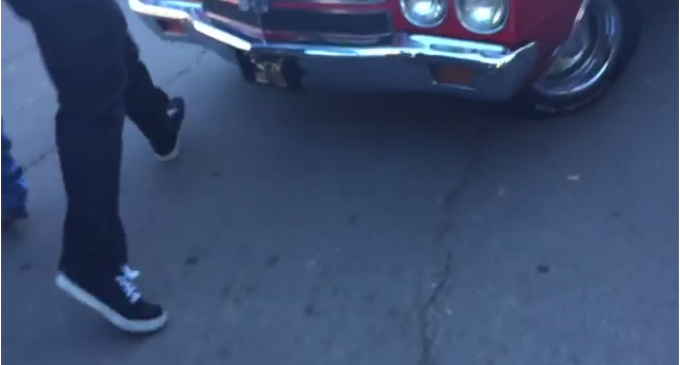 The destruction of a man's career, Tim Wolfe,  is based on lies put  forth by Jonathan Butler, the activist behind the University of Missouri protests.  He has painted himself as this great protector of civil rights, but uses lies and deceit to push his socialist agenda, forcing the resignation of the Chancellor and President of the university.
Butler claims a student was hit by the President's car during a homecoming parade, but his own video link shows that he rushed the car and intentionally hit the car with his body.  He perpetuated the story by saying in his demands, "We want Tim Wolfe to admit to his gross negligence, allowing his driver to hit one of the demonstrators, consenting to the physical violence of bystanders, and lastly refusing to intervene when Columbia Police Department used excessive force with demonstrators."
The video on page two proves otherwise, but Butler is a man lacking ethics and morals and will push the lie to achieve his own ends.