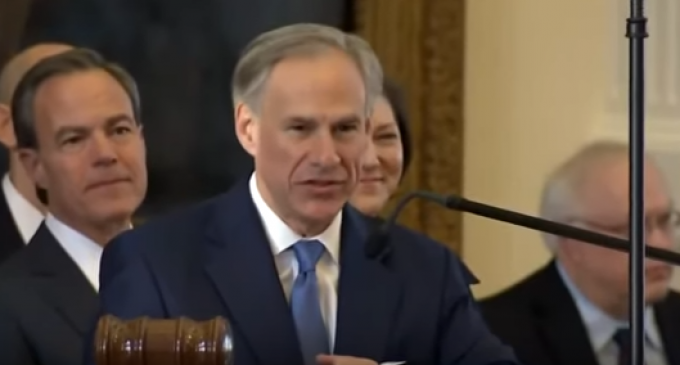 The war over sanctuary cities continues to wage across the country. While the Trump administration is facing considerable pushback from Democrat state and local governments, they're not alone in the fight. They're getting some help, too.
The help certainly isn't coming from the justice system. Up until recently, the courts didn't seem to take much interest in the federal budget. Only after Trump took office did they decide that they also have control over the nation's purse strings. Shortly after Trump announced his intentions to cut federal funding from sanctuary cities, a judge on the 9th Circuit Court of Appeals blocked the plan from moving forward.
According to the court, the federal government can not deny funding to cities who willingly break the law. It's an interesting take from the branch of government that is supposed to encourage lawfulness — not ignore it.
But not everyone is fighting Trump's plan to dispose of sanctuary cities. The state of Texas is now close to passing a bill that will further punish public institutions that refuse to cooperate with ICE.
Read about the bill on the next page: