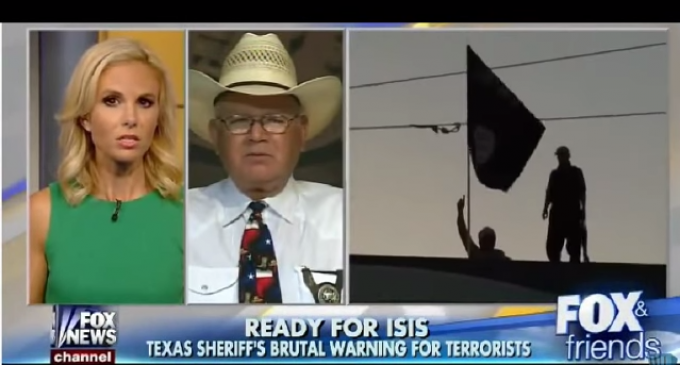 According to Sheriff Gary Painter there are active ISIS cells in Juarez, Mexico, which is a stones throw from Texas.
To think that ISIS jihadists have not already crossed our borders would be foolish. Of course they have!
The fact that they have been active in Juarez only confirms this.
Click the link for more information + video: