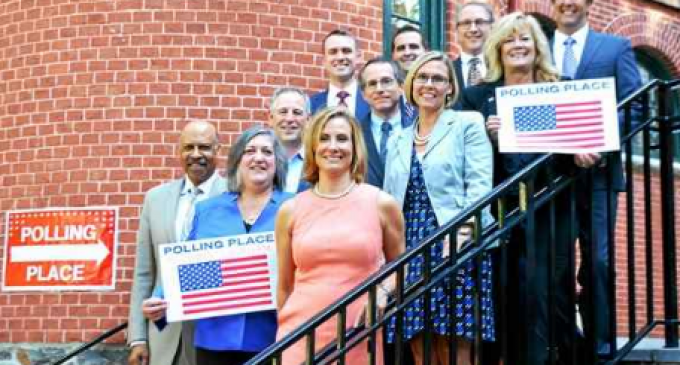 Evidence continues to mount that deep problems exist not just in the way elections are conducted but also in the machines used to carry them out themselves.
With so much at stake, it is absolutely imperative that each and every part of this year's elections goes without a hitch. Every vote must count, and by extension, every vote must be counted. If not, then the very foundation upon which our democracy is built ceases to uphold it and instead undermines it.
With this in mind, steps must be taken to ensure that votes are counted correctly and that no funny business occurs. Due to the scope of the elections, however, it is inevitable that logistical problems will arise, but that is no reason to allow errors at best and fraud at worst to happen when Americans go to the polls.
Turn to the next page for more info about problems early voters are facing this election: