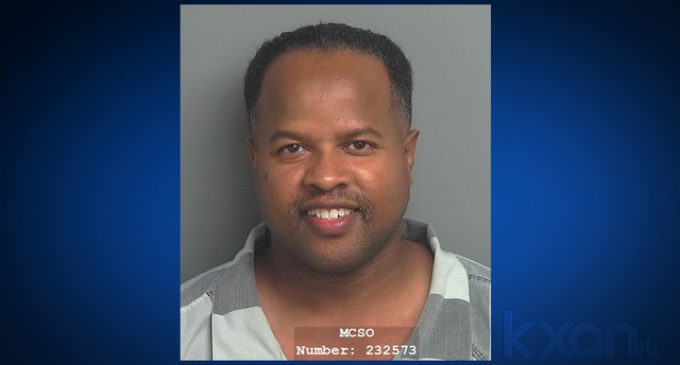 Inmate number 232573 is celebrating his re-election in Pod 2 of the Montgomery County Jail in Conroe, Texas this week.
Known to people on the outside as Rep. Ron Reynolds (D-Missouri City), he won unopposed in the race for District 27 with the latest vote totals showing that Reynolds garnered 47,305 votes in Tuesday's election. He was backed by Robert Francis "Beto" O'Rourke, who failed to unseat Senator Ted Cruz (R-TX).
District 27 is close to the Houston suburbs and they vote straight Democrat ticket in Houston and nearly all adjacent cities. This is quite different than District 36 over in Nevada, that chose to elect a dead brothel owner rather than put a Democrat in the seat.
Turn the page for details on the criminal that Missouri City, Texas just put back in office.