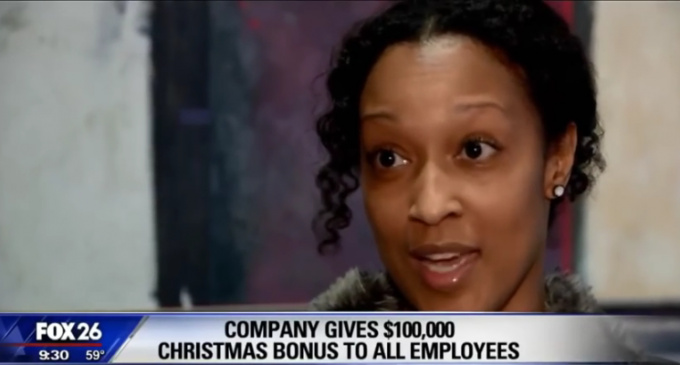 What would it take for you to stop hating your boss? Probably a million dollars, right? Well, let's assume you and el jefe had a little sit down and the boss decided to give you $100,000 instead? That's what the Houston-based company of Hilcorp is giving to each of its 1,381 employees as a bonus at the end of this year. That's a friendly work environment.
Hilcorp is one of the largest private oil and natural gas exploration and production companies in the United States. This is also the third year in a row that Hilcorp has been on the 2015 Fortune 100 Best Companies to Work For list.
Find out more about Hilcorp on page 2.