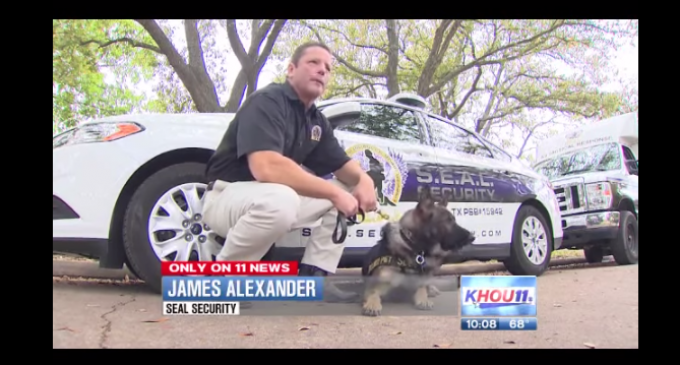 After the Houston neighborhood of Sharpstown replaced their police department with private security firm, SEAL Security Solutions, the city not only saved themselves $200,000 per year, but witnessed a colossal drop in their crime rate.
"Since we've been in there, an independent crime study that they've had done [indicates] we've reduced the crime by 61% in just 20 months," stated James Alexander, Director of Operations for SEAL.
Why the huge drop in crime?
KEEP GOING ON PAGE 2: