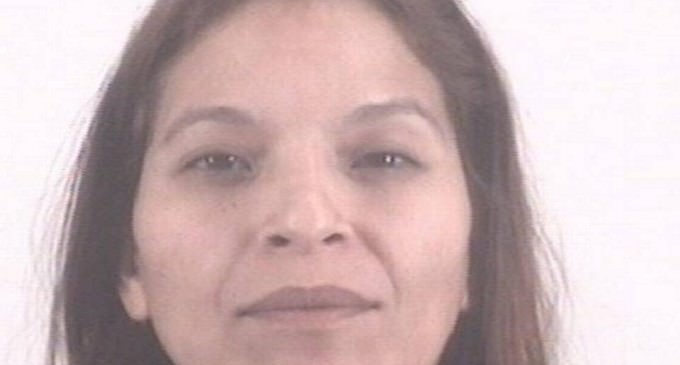 Texas is once again leading the way in demonstrating the proper way to run a country. It's no secret that just about anybody can vote today, thanks to the Obama Administration's insistence on not requiring identification in order to place a vote.
In fact, it's something they count on, seeing how so many of their votes come from the Hispanic population. It also explains their interest in immigration reform, but that's another issue in itself. The Tarrant County District Attorney in Fort Worth, TX, has teamed up with the Texas Attorney General to make an arrest involving felony voter fraud.
The case involves a Mexican citizen, who allegedly voted illegally in at least two Texas elections. If Texas has shown anything since the divisive hands of the Obama Administration came into office, it's that they won't stand by while America is disassembled by the left and those seeking to take advantage of the corruption they've put into place.
Read more about this case on the next page.