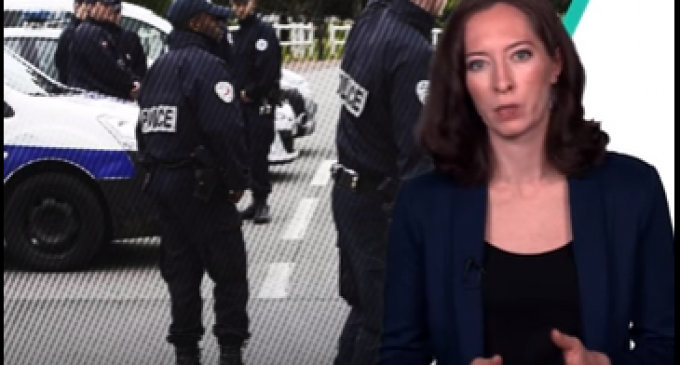 Terror, once again, has hit Paris, France, as a knife-wielding, radical Muslim terrorist entered the home of a police officer in the suburbs, and slash the man and his wife while shouting "Allahu Akhbar".
The three-year-old son of the couple horrifically watched the stabbing.  The jihadist live-streamed the attack for a Facebook audience, while ISIS claimed responsibility.
Larossi Abballa, a 25-year-old male, who had been sentenced, in 2013, to three and a half years, for his part in a "jihadist organization" that had ties to Pakistan.  His sentence for "criminal association with the aim of preparing terrorist acts," had been suspended.
Sources for the French police say that Abballa was investigated recently as he said to have pledged allegiance to ISIS and for his link to a Syrian jihadist group. Amaq New Agency, the propaganda arm of ISIS made a statement claiming responsibility for the killing of the couple. This is the same outlet used to also claim responsibility for the Orlando massacre.
Read the rest of the story and watch the news report on the following page.