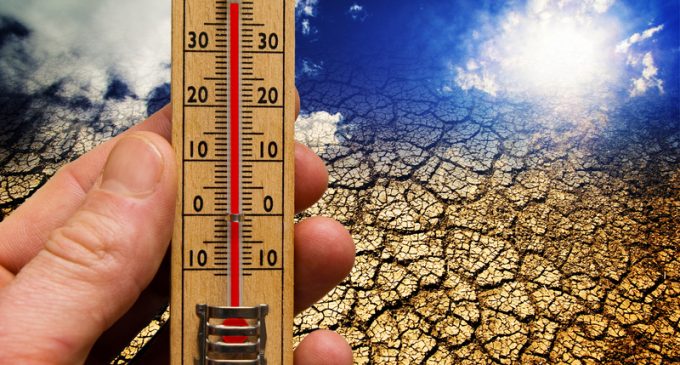 Perhaps some of us who are not ready to buy into the climate change argument would be a bit less skeptical if every alleged problem did not come with a demand for a new government program, additional federal regulations and spending, or some other abridgment of our freedoms.
But it appears to always be the same story. This impending disaster is on our doorstep and unless we implement these regulations, fines, and taxes, it's all over for us. Hence the question is whether these are convenient "truths" or crises that are asserted to be true in order to empower various groups, or penalize others.
The skepticism is not reduced by contradictory evidence that appears to come from sources that are just as credentialed as those predicting doom.
More evidence of this on page two.